Welcome to Squamish Dental Group
Squamish Dental Group has proudly served the Squamish community and Sea to Sky Corridor for 50 years.
We're excited to help you maintain a beautiful, healthy, and confident smile. Our practice offers preventative dental care, helping you treat minor issues before they become bigger problems, and we provide professional cleanings to keep your teeth shining bright.
Squamish Dental Group is proud to offer a wide variety of dental services under one roof. We offer various cosmetic and restorative services as well as general and preventative dental services. See below for a few of our most popular treatments.
"At Squamish Dental Group, we strive to create a relax and comfortable environment for our patients. Our practice philosophy is to treat patients as we would treat our own family."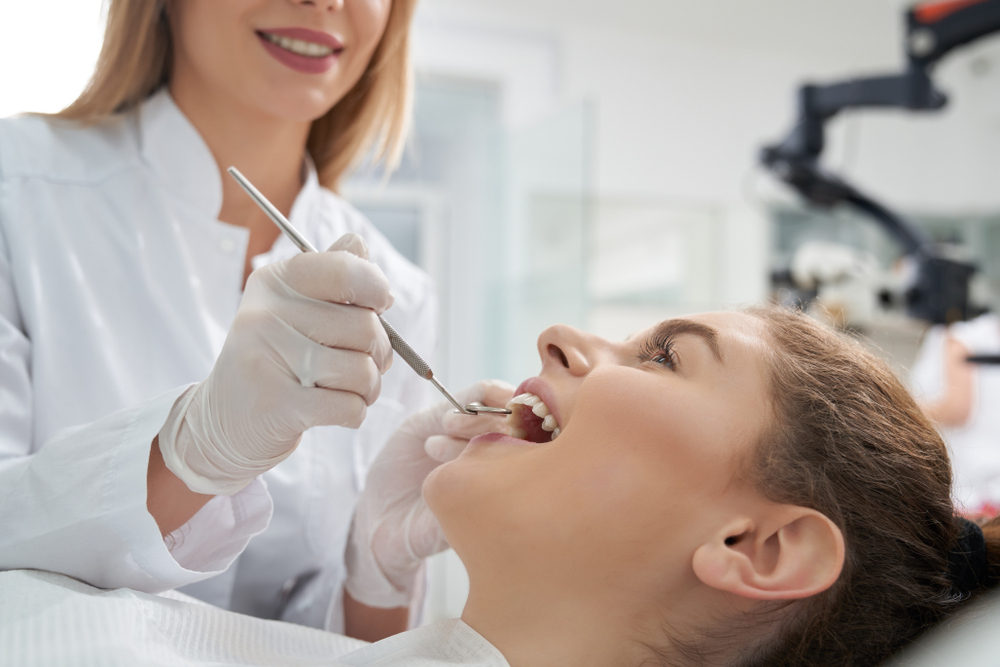 "I would like to thank the entire team here for giving me back the ability to smile and the wellness that goes along with that. All you guys are the best and I appreciate what you have done for me. Dr. V your the best!!!!!!!"
"Very friendly staff, loved the hygienist, my dentist was very kind and talked me through everything he was doing for my root canal and my teeth look and feel so much better. I've never had this great an experience at the dentist!"
"Dr. V graciously accepted me as a patient after moving from my life long dentist in North Vancouver of 33 years. As his patient I've experienced his professionalism, pragmatism and good humour and welcome bedside manner. He doesn't gouge, he cares deeply about the comfort and well being of his patients and I wouldn't hesitate to recommend him to any friend or family member. In a time when speed is up and quality down Dr. V continues to be a consummate professional and textbook example of quality dentistry."
We know that visiting the dentist can sometimes be an overwhelming experience. But don't worry, we're here to help! Here are a few of the most common questions we get asked.